Hello friends. I decided to branch out and try something new. Since I'm a little bit good at cross-stitching (being modest here) I thought I'd try out making some patterns of my own.
I bought some software and I've been absolutely bonkers making up patterns. At this point I've made so many patterns, I will never ever have enough time to make them all. Ah, to dream happy little project dreams.
At the moment, I have two patterns for sale in
my Etsy store.
These patterns are meant to be "quilts" where you stitch the top and then sew a backing on.
First, is the simple blocked baby blanket. (If you'd like to buy the finished blanket it's also
available here
.)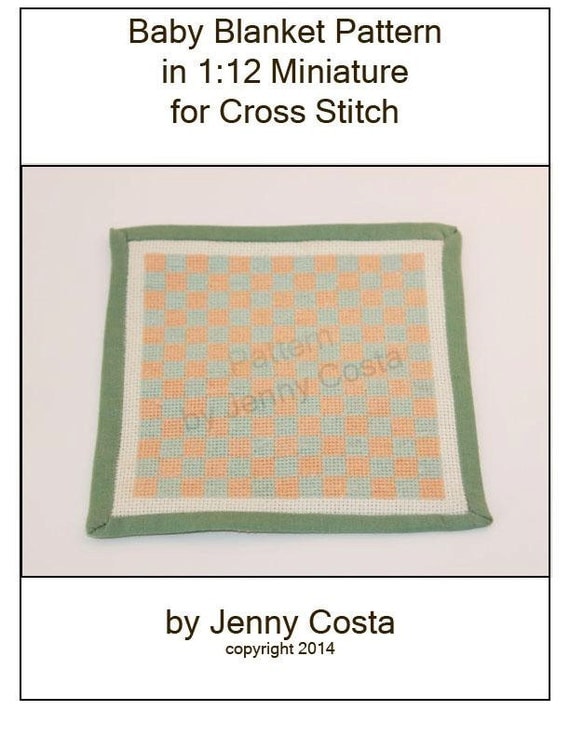 Second, is Haley's Heart quilt.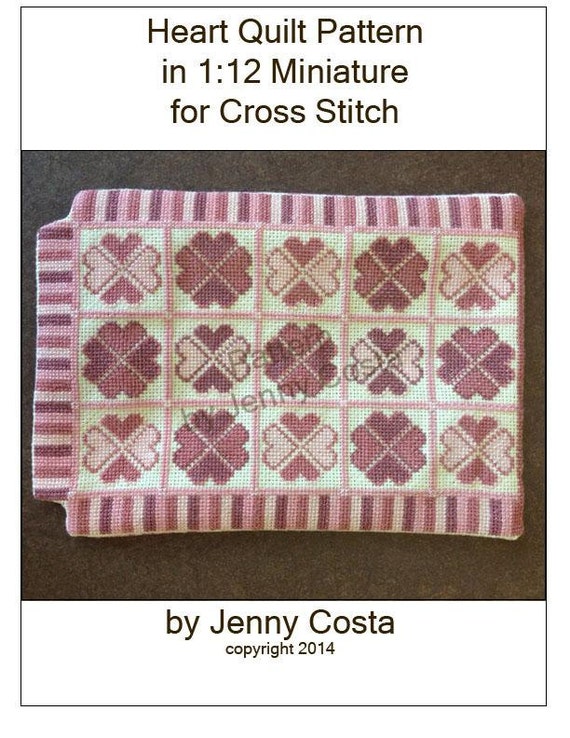 I have a bunch more patterns in the works. If you have any suggestions, I'm open to them. Thanks for stopping by!